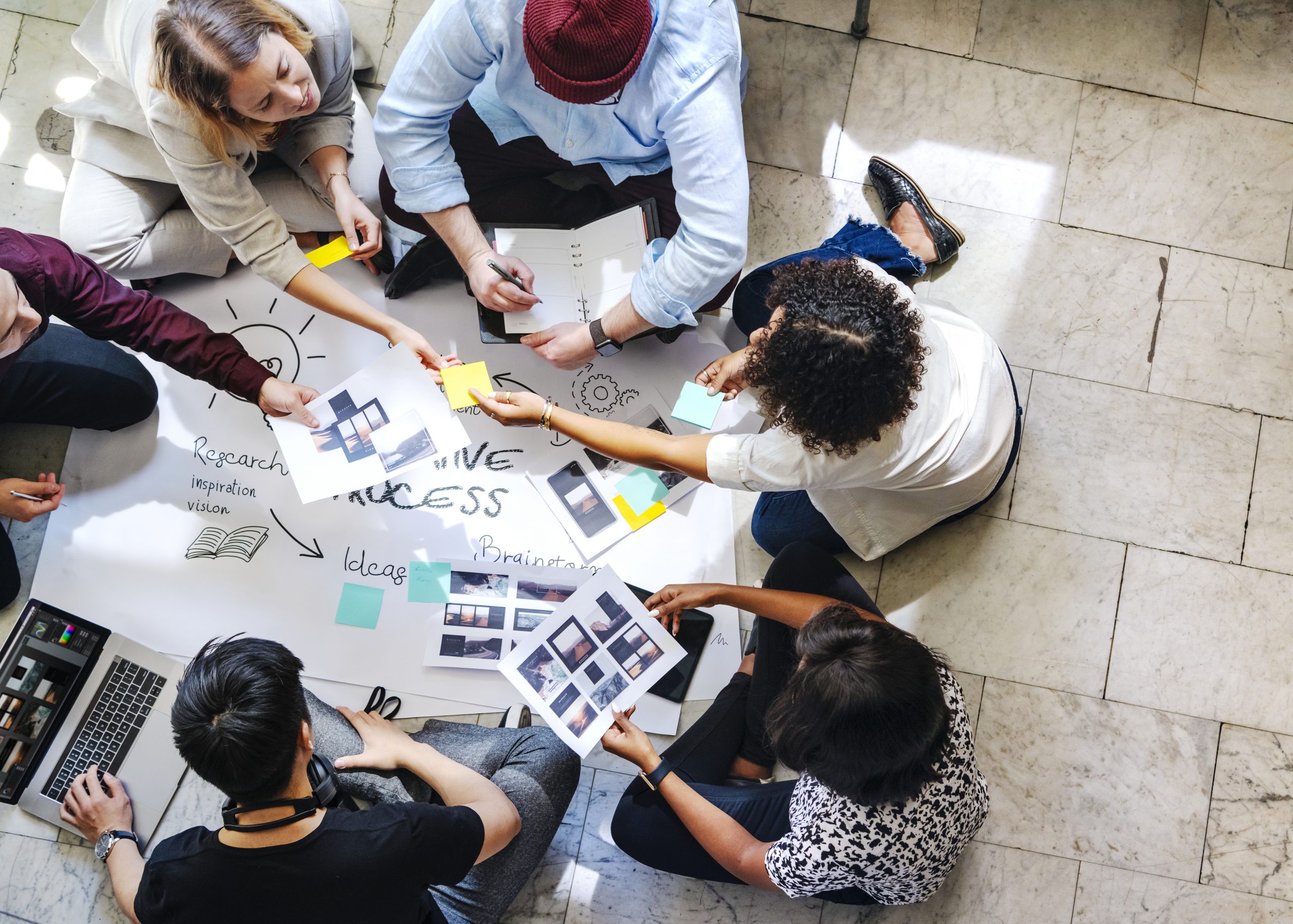 Why a Non-Profit Should Almost Always Use a PEO
July 21, 2022
Any Non-Profit has a lot on its plate. While Non-Profits are infused with energy and a mission, there are dozens of administrative duties and unexpected tasks to work out as well. From managing payroll and retirement plans to the intricacies of health insurance, recruiting, compliance, and more, a trusted PEO partner can help alleviate a lot of responsibility, time, and stress from a Non-Profit.
Increased Focus
Seven main characteristics of a successful Non-Profit are as follows: 1) They are agile 2) They are focused on their mission 3) They are donor-centric 4) They develop diverse funding sources 5) They are digitally savvy 6) They continuously listen and 7) They continuously improve. Each of these characteristics are key to long-term success, but the day-to-day execution is important. The executive team and the employees need focus to make the largest impact possible.
A Non-Profit may have a team of passionate people, but they cannot also be expected to be experts in federal labor laws or how to handle a workers' compensation claim. With a PEO managing these complicated human resource-related tasks, your team can focus on meeting their goals and doing what they do best. Crossing those bothersome tasks off your list can also allow for better time management and lowered stress.
By collaborating with a dedicated PEO, a Non-Profit also receives expert advice that is tailored specifically to their needs. Each PEO acts as a personal guide or advisor, bringing years of experience and know-how in a particular area to guide an organization in the best direction.
The Board of the Non-Profit, as well as its supporters, can feel confident knowing the organization remains focused on their mission and that they are not distracted by a long list of administrative undertakings.
Attract Top Talent
A successful Non-Profit begins by assembling a talented team, and the competition is steep. It is imperative that employers today offer a solid benefits package and there is no one-size-fits-all approach.
With the right PEO, a Non-Profit can not only offer enhanced benefits but at a lower cost. These benefits can include 401k, life insurance, STD/LTD, FSA/HSA, and even pet insurance. Professional Employer Organizations can often negotiate lower rates based on their relationships and expertise within the industry. Offering these competitive benefits is another important factor in attracting and retaining higher-quality employees.
A PEO can also accelerate hiring and make the process more streamlined. This is important because a delayed or bumpy hiring process can mean the loss of potential talent. One study showed that 54% of HR directors have lost out on a qualified candidate due to a long hiring process, making a faster hiring timeline another important advantage.
Once an employee is hired, a PEO can also create a seamless onboarding process to ensure new hires have a positive experience and are set up for success.
Fast-Tracking Growth
Professional Employer Organizations offer valuable tools and resources needed for a Non-Profit to grow. As an organization expands and workloads increase, teams can find themselves with less time available and more oversight required. A PEO can assist in building the right infrastructure to support an organization as they scale. Clients of PEOs also report 10-14% less attrition.
A growing team also means a busier HR department. With a dedicated PEO offering a turnkey solution to hire in almost any state, less internal support is needed in HR and Operations departments, leaving money to be better spent on other mission-related items.
Controlling Costs
Non-Profit Supporters want to see their dollars going as far as possible and being put to use in the right ways. Supporters can appreciate knowing that a PEO-backed company on average will have a lower operating cost per employee. PEOs make these cost savings possible through an economy of scale and the ability to contract better rates and offers in their respective specialized areas.
Companies using PEOs also experience up to 32% lower turnover rates, including the expense of hiring, onboarding, training, ramp time, lower engagement, and increased errors. With turnover costing up to 1.5 – 2 times an employee's salary, this is another way for a Non-Profit to find major cost savings.
Consolidated PEO systems can also provide additional savings and offer comprehensive solutions for multiple vendors, creating further efficiencies.
Reduced Risk
A Non-Profit knows the vital importance of their mission, but at times they can put themselves at risk. With volunteers and small budgets, a Non-Profit can expose itself to litigation without even knowing it.  While the founders and initial team members may be handpicked, as your team grows, the chance for risk and liability grows, as well.
A PEO can help mitigate risk by proactively putting best HR practices in place and will offer support if a claim or employment-related issue arises. Most PEOs offer Employment Practices Liability Insurance (EPLI) and will protect you through litigation. A Professional Employer Organization has skin in the game and acts as a partner for your best interest.
The Results Seem to Agree
A recent 2019 analysis shows the ROI of using a PEO is 27%, further illustrating the economical advantages of PEO services for a Non-Profit. Another study showed that 68% of companies leveraging PEOs became more successful than similar non-PEO supported companies.
Even more impressive – 98% of PEO users report they would recommend the service to their peers, making it a highly valued partnership.
With the majority of PEO clients saving money, and increasing their focus, it seems like a Non-Profit partnering with a PEO is a no-brainer.
***
So, how do you choose a PEO? How do you effectively look for the right PEO with more than 800 PEOs to choose from? For more information and help selecting the right organization for your needs, contact jeff@peo360.com
Sources: 1-Donorbox, 2-Robert Half, 3-Swipe Clock, 4-GNA Partners, 5-BuiltIn.com, 6-PR Newswire, 7-NAPEO