What Is PEO?
Professional Employer Organization (PEO) offers HR and administrative services to businesses of all scales, handling tasks like payroll, employee benefits, workers' compensation, and compliance. NAPEO reports over 1,000 PEOs in the US, employing 10 million+ workers.
A study by economists Laurie Bassi and Dan McMurrer highlights PEO benefits: 7-9% faster growth, 10-14% lower turnover, and a 50% reduced closure risk. These statistics highlight the significant impact PEOs can have on a company's success.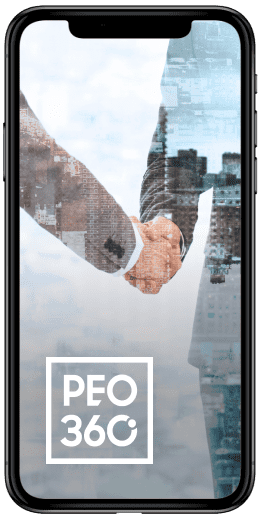 Reduced HR Costs
PEOs save businesses money on HR costs through better benefit rates, lower workers comp insurance, economies of scale, and integrated technology.
Increased Compliance
PEOs deeply understand HR compliance laws and regulations, and they can help businesses stay compliant.
Improved Employee Benefits

PEOs offer businesses various employee benefits, including health insurance, retirement plans, and other ancillary insurance products.
Streamlined Administrative Processes
PEOs streamline and simplify administrative tasks, allowing businesses to focus on core operations and increase efficiency.
Reduced Risk
PEOs help businesses mitigate and minimize risks, such as legal liabilities and HR-related challenges, ensuring enhanced operational stability.
Increased Flexibility
PEOs help businesses be more flexible by allowing them to scale their workforce up or down quickly and easily.