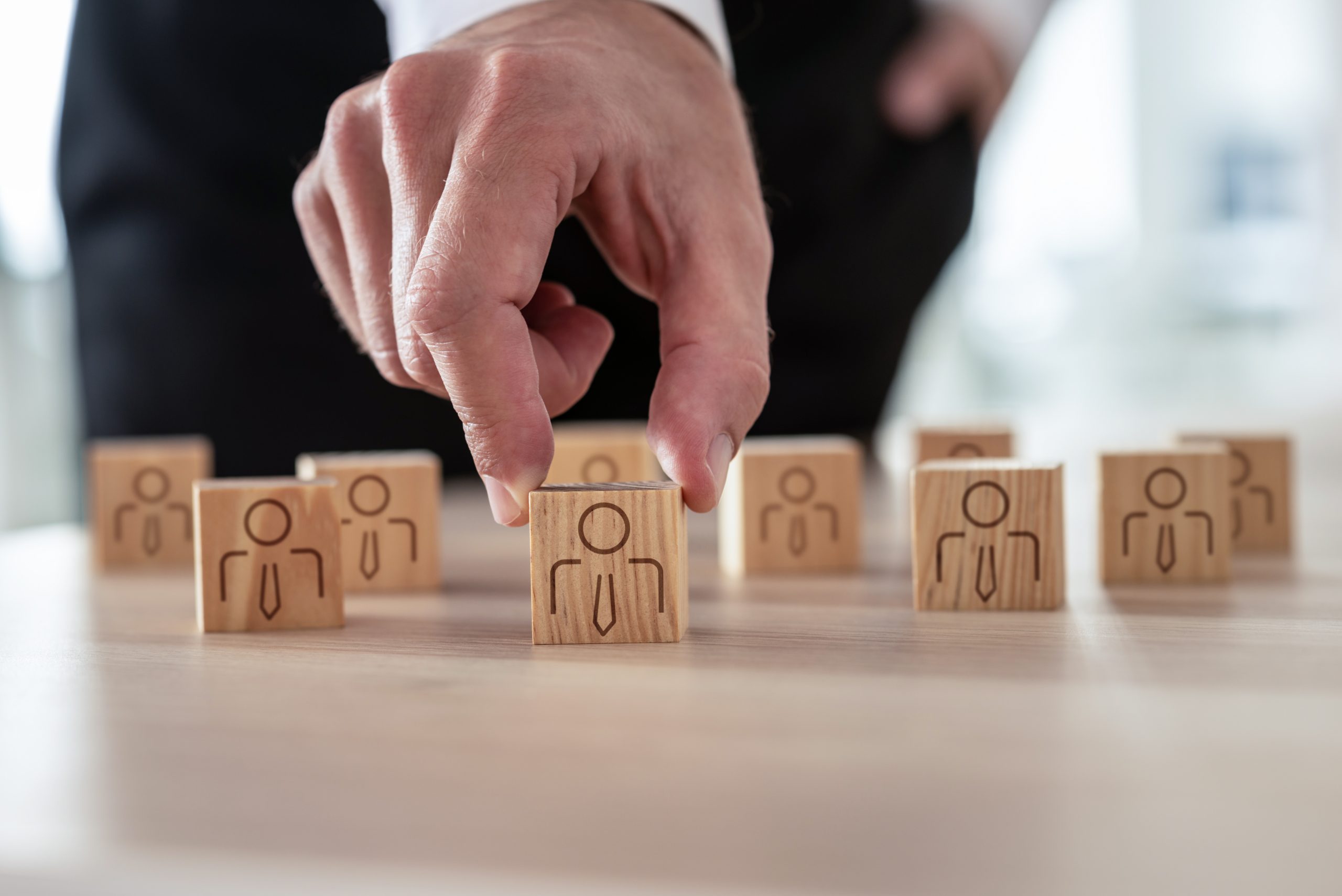 What Is A PEO And How Does A PEO Work?
September 21, 2021
If you've been interested in the idea of working with a PEO in HR, it is important to know a bit more about what they are and what they do. In short, a PEO is a business that acts as a co-employer to your company. They provide employee management services and offer things such as payroll, employee benefits, recruitment, workers comp, and more.
Would you like to know more about PEO in HR? Are you interested in carrying out a PEO evaluation and want to know how a PEO works? We're going to look at this in more detail for you now and help you to understand why you might choose a PEO.
What Is A PEO?
The goal of the co-employment model is to bring a turnkey HR solution to a small business so you can simplify running your business and focus on growth.
What Does PEO Stand For?
You might have heard the term PEO before, but not actually know what it means or stands for. PEO stands for "Professional Employer Organization". Now that you know more about the name, you might be wondering how does a PEO work? Let's take a look.
How Does A PEO Work?
When you want to know how a PEO works, it is important to take a look at what they do. As a co-employer, you enter into a business relationship with them. The PEO becomes the employer of record and then takes responsibility for things such as payroll processing, benefits, human resource compliance, administration, and more.
This does not mean that there is any ownership here. You will still have full control of your company, however, you do often get the benefit of having reduced liability.
Advantages Of Working With A PEO
As a smaller employer without the HR capacity that you might perhaps need or want, there are many advantages to working with a PEO. Not only do you get to access the benefits that the PEO offers (which is often the biggest allure), but you also get help with hiring, payroll admin, compliance, any drug testing that you may need to run, unemployment administration, and more.
Will A PEO Work For My Industry?
You may also be wondering whether a PEO will work within the industry that you're in. When that's the case, you'll be glad to know that PEOs do tend to cover all kinds of industries. Whether you're a professional services company, tech startup, manufacturer, non-profit, we can find a well-suited PEO solution for you.
As part of your PEO evaluation, just be sure that you take a look at clients of each company and whether they have experience in your field.
What Will It Cost?
It is also important to know what costs you'd be looking at if you were to work with a PEO. In the PEO evaluation that we offer here at PEO 360, we will consider your budget. With our robust PEO evaluation process, we bring several options to the table across different price points. We'll help you understand which is the best trade off of cost for value. Additionally, having established relationships with trusted PEO providers, we are able to offer preferred pricing that gets you the best price possible – often times better than you could get negotiating on your own.
It is important to consider what your needs are and find the most cost-effective solution that fits your needs and business objectives. 
Why Choose A PEO
Now you know a little more about PEOs and what they do, you might be wondering exactly why you might like to work with them. As you can see from the advantages, there are many benefits to working with a PEO. However, you may still be overwhelmed at this stage.
It's important to take a look at your current situation. As a small to medium-sized business, you may not be able to offer a strong or competitive benefits package in comparison to some multinational corporations. However, if you want to pull together a strong HR offering, you may need this. 
Providing great benefits (such as health insurance, workers comp, dental, vision, and more) to your employees is one of the biggest reasons to work with a PEO, as you will be able to take advantage of improved benefits value and reduced costs, making it a win-win for both you, the employer, and your employees.
You may also find that this helps your business to grow, as you'll gain more time and money and have experts taking care of all things HR for you.
Which PEO Services Are Right For You?
At this stage, you might be wondering exactly which PEO services are right for you. As a part of our PEO evaluation process, we will take a look at your needs and work with our network or trusted providers to find the best fit solution for your business. 
Doing a PEO evaluation yourself can often be time consuming and might leave great options off the table. With a PEO evaluation from PEO360, we do all the legwork for you at no cost.  We not only find the best option for you, but will explain all the details to your executive team. With price and value transparency, you'll be able to get the best PEO provider for your needs.
About PEO 360
Here at PEO 360, we offer a comprehensive solution to help you improve your current situation. Our consultation will identify gaps and opportunities to improve your HR, software, benefits, and more.
You can rest assured that we will source the best PEO solution for you. As a PEO broker, we always put your best interests first. Our PEO evaluations are unbiased and tailored to your needs.
Are you looking for a PEO? Here at PEO 360, we can help your business. We offer a full PEO in HR evaluation solution for your company to save you money, time and create confidence! Call us today at 512-850-8962 to see what we can do for you.