HR Outsourcing Services

Empower your business with PEO360's impactful Human Resources outsourcing services. We forge strategic alliances with industry-leading HR outsourcing companies, driving streamlined operations, cost reduction, and enhanced compliance. Embrace the future of HR management with our innovative solutions.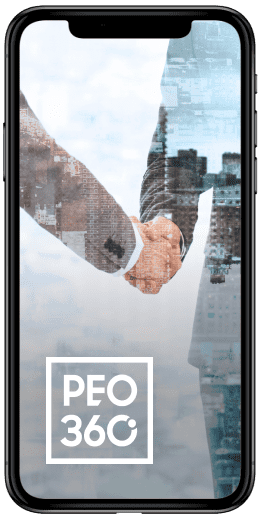 HR Outsourcing is the strategic delegation of human resources functions to external expert agencies.
HR Outsourcing unlocks access to top-tier HR services, empowering businesses to focus on core operations
HR Outsourcing heightens organizational efficiency and productivity.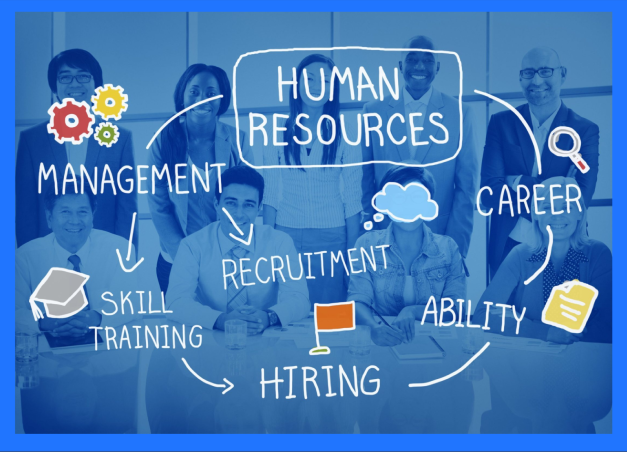 Benefits Of HR Outsourcing

The advantages of HR outsourcing are substantial.
HR Outsourcing Considerations
When contemplating HR outsourcing, it is imperative to be well-informed about the various considerations that can shape the outcomes and effectiveness of such a strategic decision. By carefully weighing the below factors, businesses can ensure a seamless transition and reap the benefits of a successful HR outsourcing partnership.
Strategic Alignment:
Ensure the HR outsourcing provider shares your values, culture, and long-term goals for seamless integration.
Service Customization
Look for flexibility in tailoring HR services to your unique needs, industry, and company size.
Data Security
Verify robust security measures to protect sensitive employee data and comply with data privacy regulations.
Scalability and Growth Support
Evaluate the provider's ability to scale services as your organization expands, accommodating evolving HR needs.
Communication
Seek a responsive provider that maintains open communication channels and provides proactive updates.
Industry Experience
Assess their expertise in your sector through client testimonials and case studies.
Cost Analysis
Conduct a comprehensive cost analysis, considering pricing structure, contract terms, and transparency.
Transition Plan
Look for a provider with a well-defined transition plan and strong support during onboarding.
Supercharge Your Business with PEO 360's HR Outsourcing Expertise!
At PEO 360, we specialize in empowering businesses by delivering unrivaled HR outsourcing solutions that drive operational excellence. Our dedicated team comprehends businesses' complex challenges in managing their HR functions.With our expansive network of top-tier HR outsourcing providers, we forge connections that perfectly align with your requirements. From seamless payroll and benefits administration to proactive risk management and comprehensive employee support, our end-to-end solutions free up your resources to focus on core business operations. Experience the serenity of partnering with PEO 360, a trusted HR outsourcing ally that propels growth and fosters unrivaled success in today's dynamic business landscape. Entrust us to be your strategic HR partner, driving your business to new heights of prosperity.