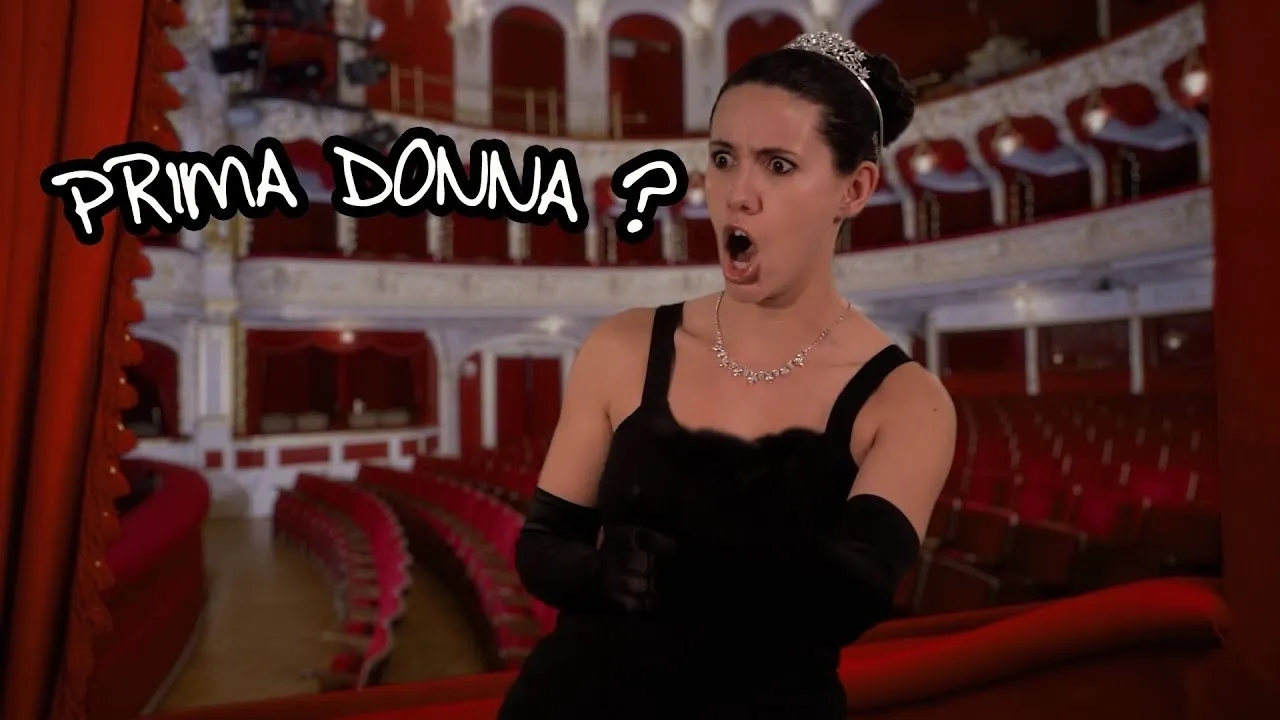 How to manage the prima donnas at your organization
September 6, 2021
The definition of Prima Donna – a very temperamental person with an inflated view of their own talent or importance.
Prima donnas are temperamental, selfish and many times difficult to work with. They frustrate their team and the management who attempt to pacify their endless demands. So why do we put up with these fussy superstars? Because they bring the talent, duh!
Consider some of the most well-known prima donnas of All Time: Antonio Brown, Jay Cutler, Chad Ocho-Cinco Johnson, Terrell Owens and the great Deion Sanders. Their coaches and teammates had to put up with their egos and vanity in exchange for unbelievable talent. When teams are winning, and these players are recognized for their efforts, TIMES ARE GOOD. However, at times these players are pushed out of the organization because their talent and their results are not worth the challenges and negative impact on the rest of the team.
You have heard of prima donnas in the sports and entertainment industry, but there can be prima donnas of the office as well, especially in startups and tech companies. Maybe they were an early employee for a unicorn or think of themselves as a creative genius. Whatever the reason for their inflated ego, HR and management feel forced to comply with their needs because they consistently deliver.
EVERYONE WANTS TOP PERFORMERS: HOW DO YOU GET TOP PERFORMERS AND HOW DO YOU KNOW IF YOU NEED TO MOVE ON?
As you have started reading this, and you are thinking of the prima donnas in your workplace, I imagine that two positions are coming to mind – SALES AND ENGINEERING. Some of the prima donnas of the workplace may be the star engineer, who brings forth genius innovation in the development of your new product, or the prima donna top account executive who never turns in a report, but consistently rings in the highest sales in the company. Prima donnas can be seen coming in late and opting out of mandatory meetings. They find it almost impossible to follow directions from leadership and have trouble working as a team. In sales, they might be the lone wolf. In engineering, they are the smartest person in the room. Prima donnas are hard to manage, whether as a conceited wide receiver or a know-it-all engineer. I do not want to say that all prima donnas are bad for culture because many of them are the hardest workers on the team. However, they need special treatment, and this is what can create challenges and potentially impact the culture negatively.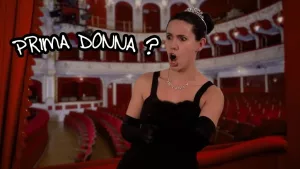 These standout team members know the value they bring to an organization, leaving managers scratching their heads as to how much of their antics to tolerate. Their teammates may also feel irritated by the special treatment or unfair accountability, and too much of this exclusive privilege can eventually hurt your company culture. Managing these above-average individuals is a delicate balance.
So how can managers deal with the prima donna employees and make sure you have the right prima donna?
TARGET RECRUITMENT
You want the best talent available until proven otherwise. You need to have a consistent strong recruitment plan that will help attract those top performers who have employers lining up to get them on their team. To recruit the best of the best, you will need a unique strategy and out-of-the-box ideas. From your sourcing to job postings, recruiting a prima donna takes a white-glove approach. Consider offering sign-on bonuses and other creative perks to help draw their attention and seal the deal. It is also beneficial to reward your current employees for recruiting previous coworkers. Your best future employees can come from your best current employees. No one wants to put their name on someone that will not provide significant value and be a good culture fit.
OFFER EXCLUSIVE BENEFITS AND RECOGNITION
Providing a fantastic benefits package will help recruit and retain all-star talent. Comprehensive healthcare and 401k contributions are not going to cut it for these prima donnas. Consider offering more creative benefits and perks such as pet insurance, gym memberships, childcare assistance, or student loan consolidation. Paid vacations, car allowance and housecleaning services are other ways to help make your prima donna feel extra special. It is also important to consistently recognize your top performer. They want to feel appreciated and different. Help them feel recognized with simple gestures throughout the week or month. Buy them lunch, buy them a drink, send a quick email or slack message. Just make sure you let them know you recognize their accomplishments.
KNOW YOUR LIMITS AND THE IMPACT ON THE ORGANIZATION
You may be willing to accommodate providing a larger monitor screen and putting up with some unpredictable attendance, but know when to draw the line. If the prima donna at your company is beginning to affect others negatively or becomes disrespectful, it may be time to put them back on the free agency market. Let us look at the sales team. As tough as it might be to get rid of an account executive that is extraordinarily successful, you might find that you get strong additional results from other team members. Many successful salespeople have a "me first" mentality and that destroys collaboration, teamwork and knowledge transfer. This creates high churn in the sales organization and the inability to successfully scale the sales team. You will have a few winners on the sales team crushing quota, but ultimately you will continue to struggle to hit your annual quota as a company because of the high turnover from the rest of the sales team.
COVER YOURSELF
If your prima donna employees become too much of a royal pain for your company to deal with, make sure you are covered in the event of a termination. Start documenting each time your prima donna is late to a meeting, document each time they disrespect a teammate and document anything they do that helps your organization protect itself from any sort of litigation. The easiest way to document each occurrence is with a quick email to the individual outlining their action and why it is not acceptable, based on company policies and culture. The emails will serve as written documentation of each occurrence and can protect individual managers and the whole organization in the event of future litigation. If the management and executive team determine the individual is no longer producing at a high enough level to justify the behavior, any documentation will make the termination easier and less surprising to the individual. The good news is most high performers will move on and find something quickly if your company is no longer a fit. In addition to legally covering yourself, you always want to have a bench of "A" players. As an executive or leader in your organization, you must consistently be recruiting and meeting with top professionals. You might not have an open position at the time, but it is extremely important for you to build a team of winners to plug into your organization at the right time. If you lose a key contributor, you must replace them quickly or the opportunity loss can be tremendous.
HOW TO ATTRACT THE BEST EMPLOYEES AND HOW TO PROTECT YOURSELF AFTER TERMINATION
By working with a PEO, or Professional Employer Organization, you can have the benefits needed to attract the top talent and the resources and protection you need if it is time to send your prima donna back to free agency.
Through the co-employment model, a PEO will give you access to Fortune 500 benefits at a lower cost than you can get on your own. Benefits are no longer nice to have for the top talent, but they are an ante to play the game for every employer. If you do not have the right benefits, how will you compete with the top large employers or your small business competitors?
In addition to providing top benefits for a small business, PEO companies will provide HR guidance and risk management. You can save a lot of money on workers comp insurance and make sure you are protected from any place of workplace tort or litigation. A PEO provides an end-to-end offering to make sure you are protected from the day you recruit an employee to the day you fire an employee. By working with a PEO, the Co-employment model can lower your risk and protect your company from liabilities.
Working with the best PEO will provide an Annual ROI of 27.2% on cost savings alone. This averages out to about $1,800 per employee. Small businesses working with a PEO have 10-14% lower employee turnover and 98% of PEO users would recommend using a PEO to their peers.
If you want to find the best PEO for your small business, please reach out to us at PEO360.com or jeff@peo360.comdirectly. As a PEO Broker, our job is to help you find the best PEO, save you money and time, and provide you with confidence. We are the PEO experts.