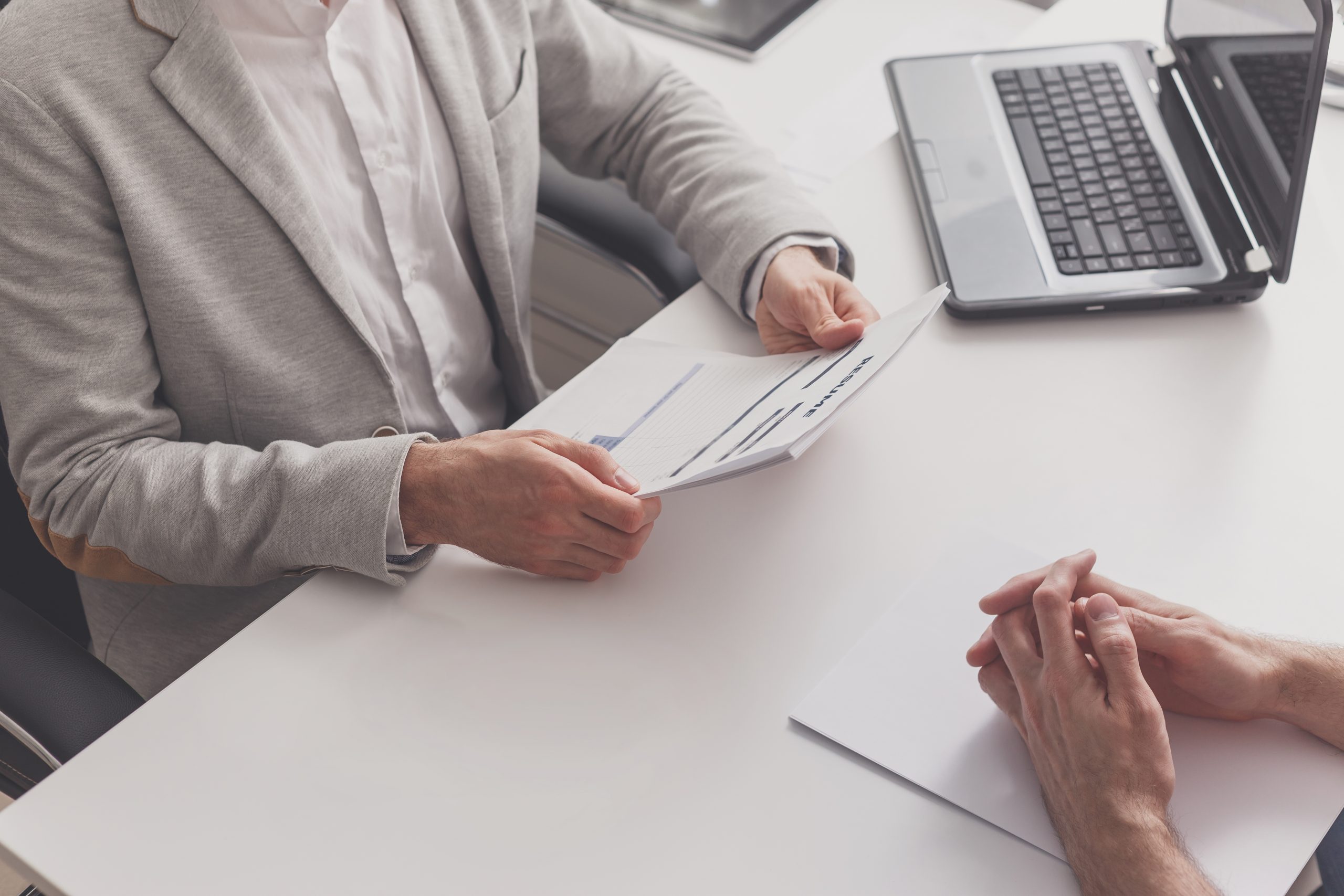 How Do You Evaluate A PEO?
September 14, 2021
When you're choosing a PEO to work with, it's important to carry out a robust PEO evaluation. This allows you to make sure that you're choosing the right company as your co-employer. However, how do you evaluate a PEO?
Finding The Right PEO For You
You must be able to find the best possible PEO. How do you know which company would be the right fit? It's important to carry out a PEO evaluation in order to establish this. If this is not something that you've done before, or you're not comfortable conducting it, we can help you. We are experienced in PEO evaluations and can carry this out on your behalf.
Conducting Your PEO Evaluation
If you wish to carry out a PEO evaluation yourself, you need to work out how to evaluate a PEO. When you're trying to choose the right company, it's very important that you work out the best possible options. There are few key factors that you need to bear in mind here.
1.  Who They Serve And How
First of all, take a look at who they serve. Who are their customers and what industries are they in? Focus on the companies they work with, which are similar in size to your company. This will let you know if they'd likely do a good job with your company.
Also, think about how they work. What technology do they use? Sure, you want a good experience, but the platform that they are using matters too.
2.  The Services They Offer
Next, think about the HR services offered. See what they are and how they can deliver them. Do they offer performance reviews as well as job offers? Contracts and payroll? Ask about any add-on services that they have as well.
3.  The Benefits They Have
One of the most important parts of your PEO evaluation should be assessing the benefits that they can offer. As this might be one of the most alluring elements of hiring a PEO, be sure that they can offer all of the benefits that you are looking for.
It is also going to be important to make sure that the company you choose is state-approved, legally compliant, and confident that they can take on your workload. And this is why you should talk to us here at PEO 360.
About PEO 360
Do you want to find a PEO for yourself? Again, it is important to carry out a PEO evaluation. This is something that we can help you with. Here at PEO 360, we offer a comprehensive consultation to help you improve your situation. We are a PEO broker and will always be unbiased, allowing your business to grow and prosper.
If you're looking to conduct your own PEO evaluation, talk to us. We would love to run you through what we do and assure you that we can improve your HR processes. Call us today at 512-850-8962.