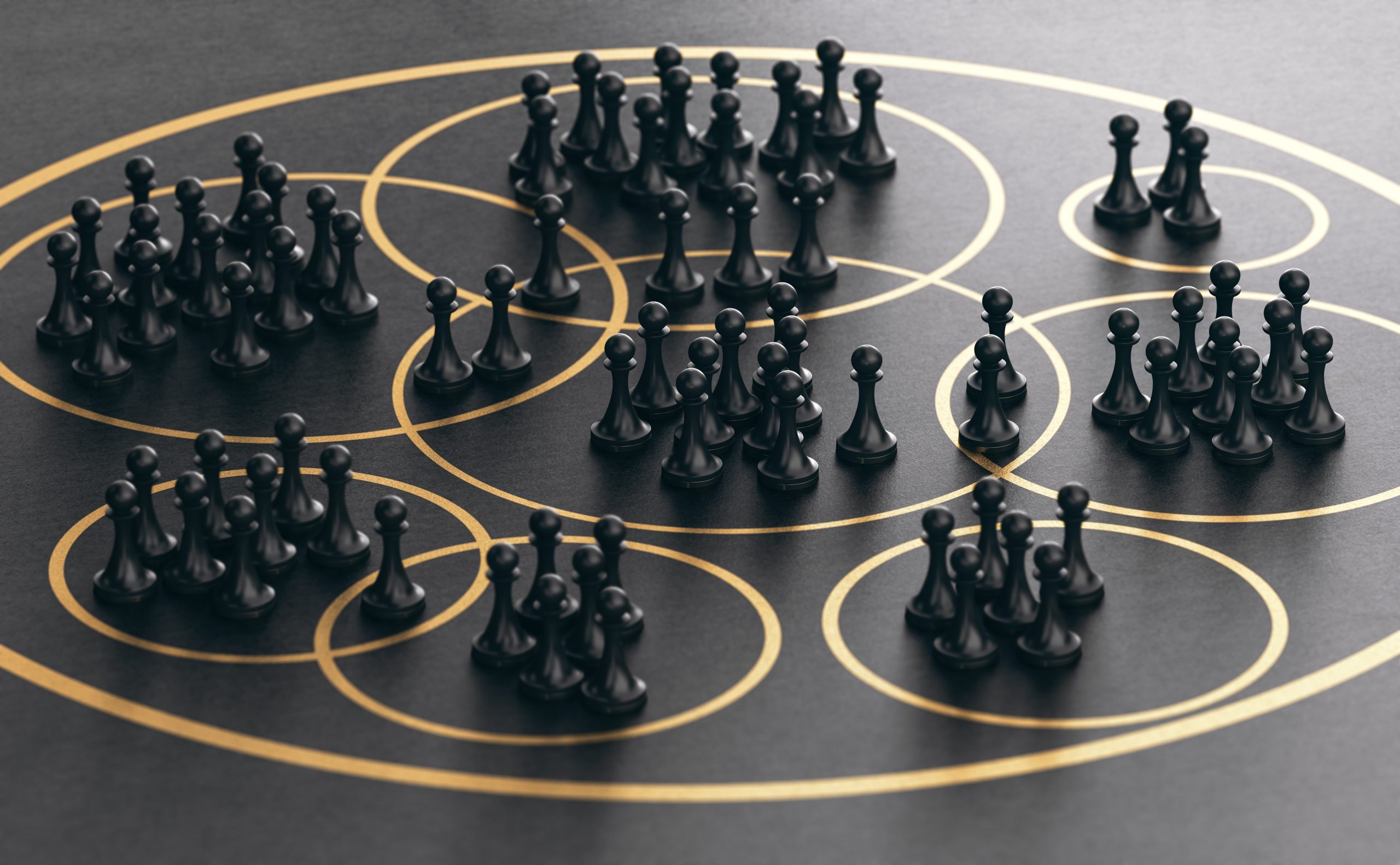 How Big Is The PEO Market?
October 7, 2021
In 2020, the PEO market had an estimated value of $52.44 Billion. It is showing strong growth and is expected to reach a value of $106.21 Billion by 2028. PEOs are especially popular with SMBs. They solve many of the challenges smaller businesses typically face. Here is a quick guide to what you need to know about them.
The Basics of PEOs
PEOs are Professional Employer Organizations. They provide outsourced employee-management services generally relating to payroll and/or HR functions. This allows businesses to get the services they need without distraction from their core business. This is particularly relevant to SMBs, which often have limited resources.
Ideally, the client and the PEO should work in partnership. This means that it is vital for a business to choose a PEO carefully. With the right working relationship, a PEO can help a business achieve major goals at minimal cost. For example, PEOs can help drive growth, improve recruitment and retention, and minimize operating costs.
PEOs and Growth
The most obvious reason why PEOs help to drive growth is that they allow employees to focus on their proper jobs. A less obvious reason why PEOs help to drive growth is that they help to promote organizational stability and productivity.
PEOs work to keep employees happy. The happier employees are, the longer they stay at their jobs and the more productive they tend to be. Even when employees move on, they may still be willing to help the former employer. Former employees can be some of the best brand ambassadors a company can have.
PEOs and Staffing
Recruitment and retention can be major pain points for corporations. For SMBs, they can be even more difficult. The problem isn't necessarily the fact that SMBs are unlikely to be able to offer the same pay and benefits as corporations. Modern employees are usually motivated by a lot more than just a paycheck. The problem is the challenge of finding and keeping the right people.
Effective recruitment needs to be thorough, fair, and legal. Getting all of this right can be a huge challenge for SMBs. Leveraging the skills and experience of a PEO can make it much easier to avoid bad hires and recruit the best talent, all while complying with the law. Having a PEO look after these people once they are hired can reduce the number of times you need to go through recruitment.
PEOs and Cost Management
Staff costs are often a significant part of any company's operating costs. This means that keeping costs under control is vital to a company's long-term health. As a rule of thumb, you always want to be offering a fair-market employment package (salary and benefits).
If you offer too little, you risk losing staff. If you offer too much, you risk compromising your profits. Using a PEO gives businesses access to the expertise and knowledge required to hit the right balance. As specialists in their field, PEOs have access to current market data and can benchmark job roles more effectively.