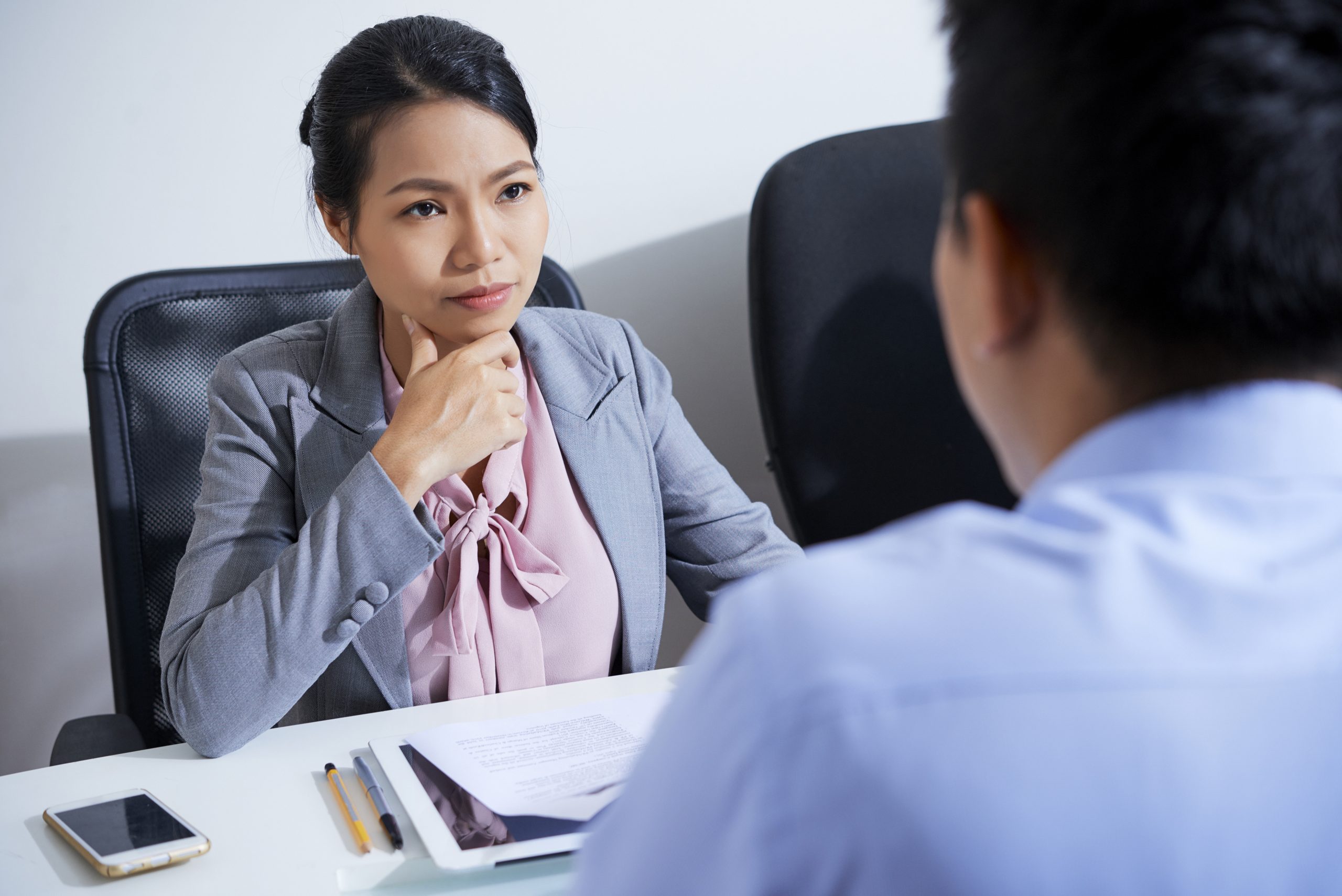 How A PEO Can Help HR Get Better Benefits
September 7, 2021
If you are wondering how you can get better benefits for your company, you might want to consider a PEO in HR. If you're asking yourself questions such as what is a PEO, or how can a PEO help HR attain better benefits, your questions will be answered in this post.
What Is A PEO?
A Professional Employer Organization (PEO) is a company that becomes a co-employer with your company and does many of the HR tasks on your behalf. This could include payroll and benefits.
How is a PEO Useful?
A company would likely look to hire a PEO when they need to access better employee benefits. Of course, there are other reasons to work with a PEO, especially as doing so allows you to drive growth, lower operating costs, increase employee culture and protect your business.
What Is the Main Value?
The value of using a PEO includes improved benefits (such as health insurance, workers comp, dental, vision, and more), HR administration, robust technology for your employees to access their benefits, risk and compliance management, and payroll. Taking full advantage of a great PEO can help a business grow faster, which is why 98% of PEO users would recommend using a PEO to their colleagues.
How Can They Offer Better Benefits?
You may also be wondering how a PEO can help HR get better benefits. You know, as a small or medium-sized company, that you haven't been able to access or offer the most competitive benefits. So how does a PEO do it?
Because the PEO is a co-employer, they can offer a wide range of benefits to your employees. As they may have a full range of employees around the country and even worldwide, they can often get competitive rates and packages that you will then benefit from.
What Benefits Can They Offer?
Before you hire a PEO in HR, it's a good idea to know what benefits your employees would be able to get. As you may expect, this would often cover health care, which you know all of your employees are going to want. It would be a competitive package too, similar to larger corporations.
In addition to great health insurance, a PEO can offer many additional benefits and employee perks. This may include 401k, Dental, Vision, Flexible Spending Account, Health Savings Account, Long and Short Term Disability, Life Insurance, Telehealth and dozens more that are difficult to offer on your own as a small business.
Working With A PEO
If you know that you would benefit from the expert advice a PEO would offer you, along with the legal protection, HR resources, and benefits, it is worth working with a PEO. We'd love to help you. Here at PEO 360, we work with a range of businesses just like yours to make sure that your HR is seamless and faultless!
Are you looking to drive growth, reduce costs, increase employee engagement, and protect your business? Reach out to us today! Here at PEO 360, we offer a full service for your business. Call us at 512-850-8962 to discuss your needs.