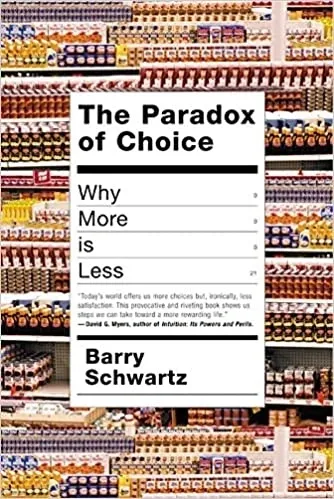 6 Questions To Ask To Avoid Hiring The Wrong PEO
September 6, 2021
A PEO is a Professional Employer Organization that offers a co-employment model, handling operations such as payroll, benefits, hiring, workplace policies, compliance and more.
They can seamlessly handle HR functions, drive down costs and provide more premium benefits than most businesses can offer on their own, making a PEO a smart solution for most small businesses.
But, with over 800 PEOs, how do you know if you are choosing the right PEO? What should you be looking for when selecting a PEO? We have 6 questions you should be asking to avoid making a mistake with the wrong PEO.
1. Where do you need support?
Assess your business needs and decide what areas you would most benefit from support. Think about how much time you're spending on these various operations and if that time could be better spent elsewhere. Also consider if your results are really as optimal as they could be. You may be an IT whiz at your startup, but not have time to produce a perfect payroll report, recruit new hires or tally vacation for each employee. An experienced PEO saves time and allows businesses to focus on their expertise and growing their company.
2. What benefits do your employees want?
A PEO can help you build a tailored benefits package around what your employees are most looking for. Not sure what they want? A PEO can even manage surveying to your team and create a package specifically to their needs and what matters most. A fantastic benefits package leads to higher retention rates, more satisfied employees and higher productivity.
3. How are the employee benefits funded?
Ask the PEO how they are funded. Is the PEO's group plan sponsored by the PEO? Are they fully insured or self-funded? Is there a third-party administrator or TPA? In a self-funded or self-insured health plan, the employer takes on direct financial responsibility for employees' health care costs. Rather than being part of a larger risk pool, an employer that self-funds takes on the risk for its employee group alone. Often a self-insured employer will set aside specific funds through corporate and employee contributions to pay incurred claims. Get an understanding of how your potential PEO operates and how they are funded.
4. Does the PEO offer additional services?
PEOs do more than handle payroll and benefits. The right one can become a strategic partner that helps your business as you grow. Some offer strategic planning, succession planning, corporate coaching and more. Ask about their full range of offerings and consider whether or not they could be useful to other areas of your business.
5. How is your company currently set up to handle risk?
Managing risk can be a very costly endeavor, not to mention time consuming. You can outsource your risk management to a PEO who will work to minimize your risk multiple ways. They will establish policies and protocols to keep your employees safe as well as minimize workers compensation claims and discrimination lawsuits through proper training and prevention. They can also develop substance abuse programs and loss prevention strategies to help mitigate risk. A great PEO will get a thorough understanding of your business, illuminate any areas that could pose a potential risk and develop a plan unique to your business.
6. Is the PEO accredited?
Like any business you're considering working with, you need to do your due diligence to make sure they're legitimate and accredited. Is the PEO ESAC Accredited? Is the PEO a certified PEO or CPEO? Does the PEO carry employer practices liability insurance (EPLI)? Ask about their experience and how many companies they partner with. What is their client retention rate? What is their BBB rating?